Welcome to BeeWell

Assisted Living
We are family owned and operated. Everything we do is carefully designed with great love, care, and attention. We prioritize our beautiful homes, highly trained staff, food, and most importantly, the safety and care of our residents.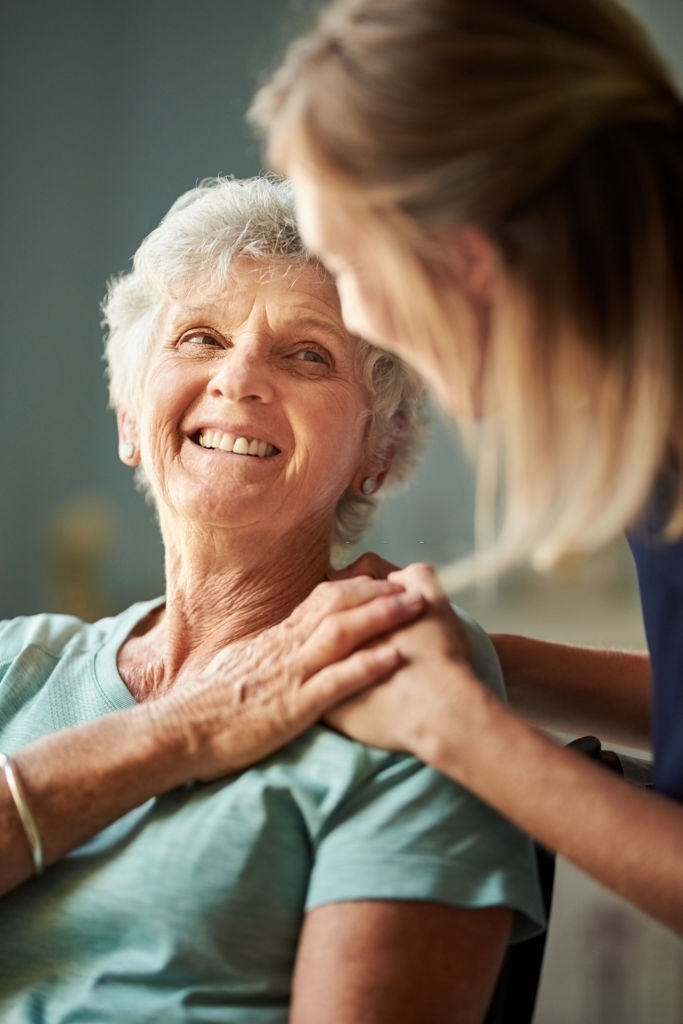 About BeeWell Assisted Living
BeeWell Assisted Living is a growing network of assisted living facilities in the Colorado, Idaho, and Utah. Each of our facilities are well prepared to care for your loved one at the highest level possible. Our staff helps with activities of daily living, medication management, daily activities within our home, and companionship. Activities of daily living include assistance with items such as eating, bathing, getting dressed, toileting, transferring, and continence care, to name a few.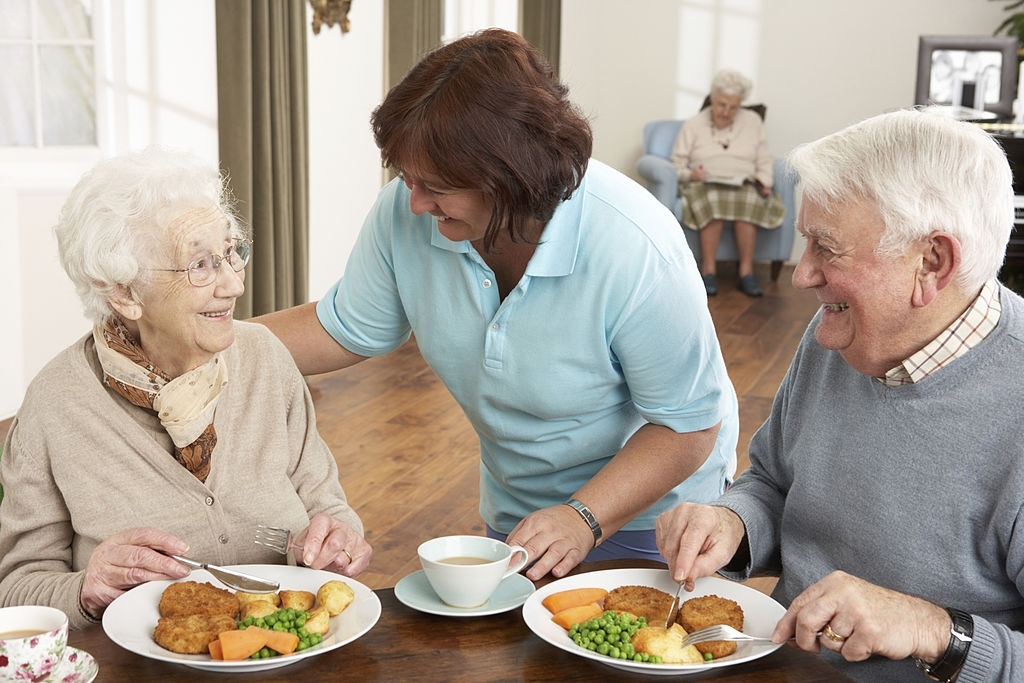 General Community

Services

ACTIVITIES OF DAILY LIVING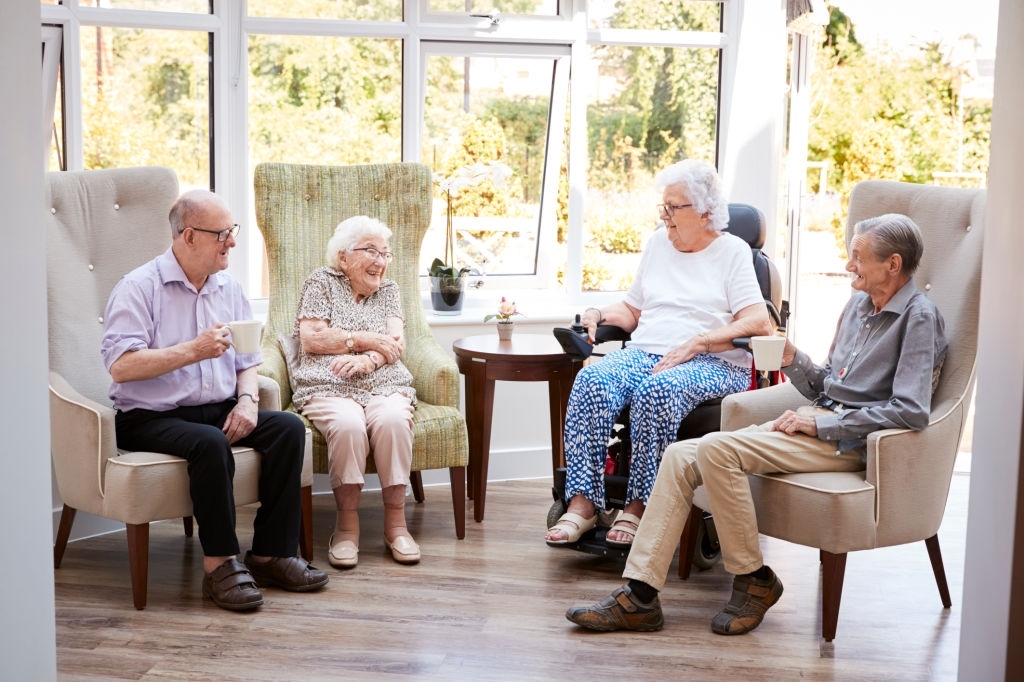 General Community

Amenities
Contact Us to Learn How to be a Resident at
BeeWell Assisted Living
Kiowa Facility
816 W Kiowa St, Colorado Springs, CO 80905
Winterberry Facility
3989 E Winterberry Dr, Nampa, ID 83687