Mission, Vision, & Values
MISSION

| Providing individualized care for those in need
VISION | We improve the quality of life for our residents through the delivery of excellent service, assistance, and compassionate care. That begins with every individual we encounter: our employees, those we care for, and those who care for them. Our residents and staff are happy, comfortable, and at home in our facilities – they are a part of our family. Together, we create an atmosphere where we build strong, lasting relationships and a sense of community.
VALUES | Compassion, Family, Integrity, and Kindness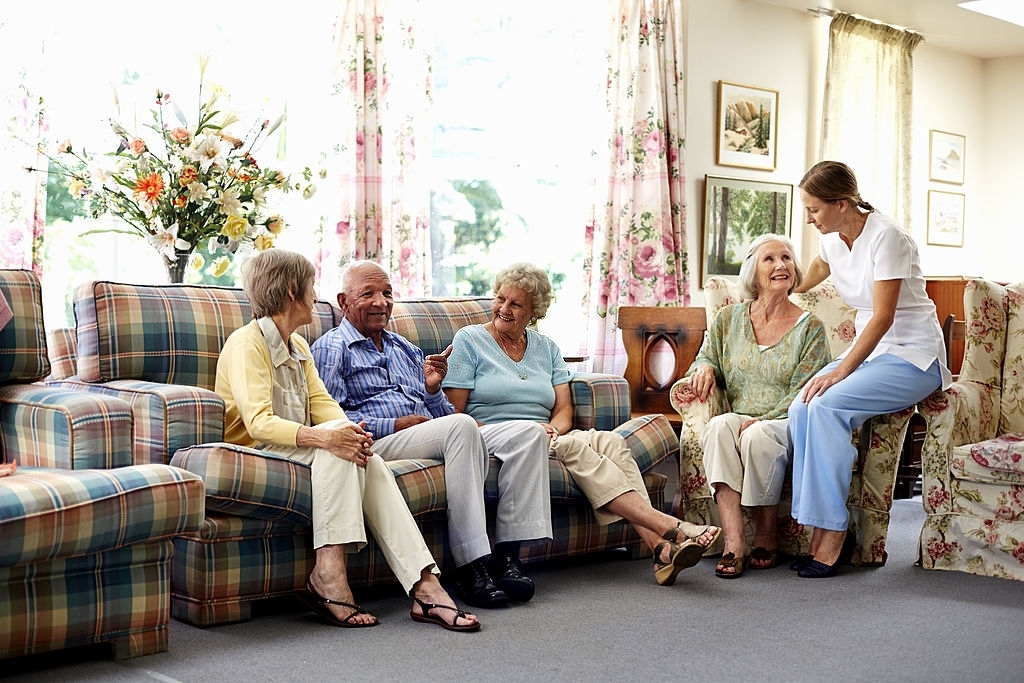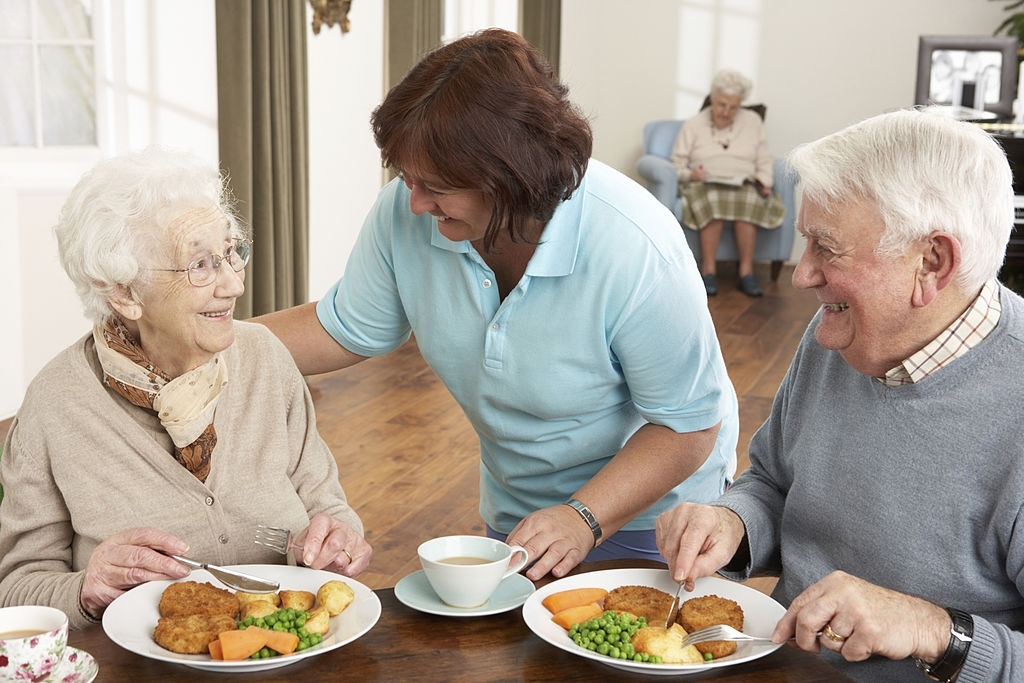 Brandon has worked in the healthcare industry for over nine years. During that time he has gained experience working with several healthcare disciplines including elderly care; He previously worked as a CNA in a nursing home. He has experience running the billing process for Medicaid claims (having worked on a contract billing Medicaid in the state of Utah along with other payers), and developing relationships with providers. Brandon holds a master's degree in healthcare administration from the University of Utah. Brandon also serves on the board for the Utah chapter of the Healthcare Information Management Systems Society as the sponsorship director. He also has worked as a volunteer in his local church, serving in leadership capacities for over ten years. Brandon lives in West Jordan, UT and has been married to his wife, Candace, since 2009. They have two daughters, Brynley and Addison. Brandon is a big sports fan, specifically of the Utah Jazz, University of Utah Athletics, Kansas City Chiefs, Real Salt Lake, and Manchester City.
Scott has been a manager in the construction industry since 1984, handling purchasing and procurement, fleet management, and facilities management. In his roles in the construction industry, he has also managed teams of varying sizes and makeups. Scott also serves on the board for the Federated Electrical Contractors and has served in various capacities on this board since 2006. He has owned and operated a successful custodial business since 2004, where he has handled day-to-day operations. Scott has worked as a volunteer in his local church, serving in several leadership capacities for over 25 years. Scott lives in West Valley City, UT and has been married to his wife, Susan, since 1985. They have three sons, Brandon (co-owner of BeeWell Assisted Living), Jeffery, and Justin; they have six grandchildren. Scott loves the outdoors and enjoys golfing, working on his house, and spending time with his grandchildren
Contact Us to Learn How to be a Resident at
BeeWell Assisted Living
Kiowa Facility
816 W Kiowa St, Colorado Springs, CO 80905
Winterberry Facility
3989 E Winterberry Dr, Nampa, ID 83687