BeeWell Assisted Living Winterberry
Nampa, ID
BeeWell Assisted Living Winterberry is an assisted living facility located in Nampa, ID at 3989 E Winterberry Dr, Nampa, ID 83687.
This facility focuses on elderly care residents.
Please contact our facility administrator, Jo Lara, at Winterberry@BeeWellAssistedLiving.com if you're interested in joining our family at BeeWell Winterberry. You can also call our facility at 208-461-7822.
We are also certified Medicaid providers with the state of Idaho, Blue Cross of Idaho, and Molina Healthcare.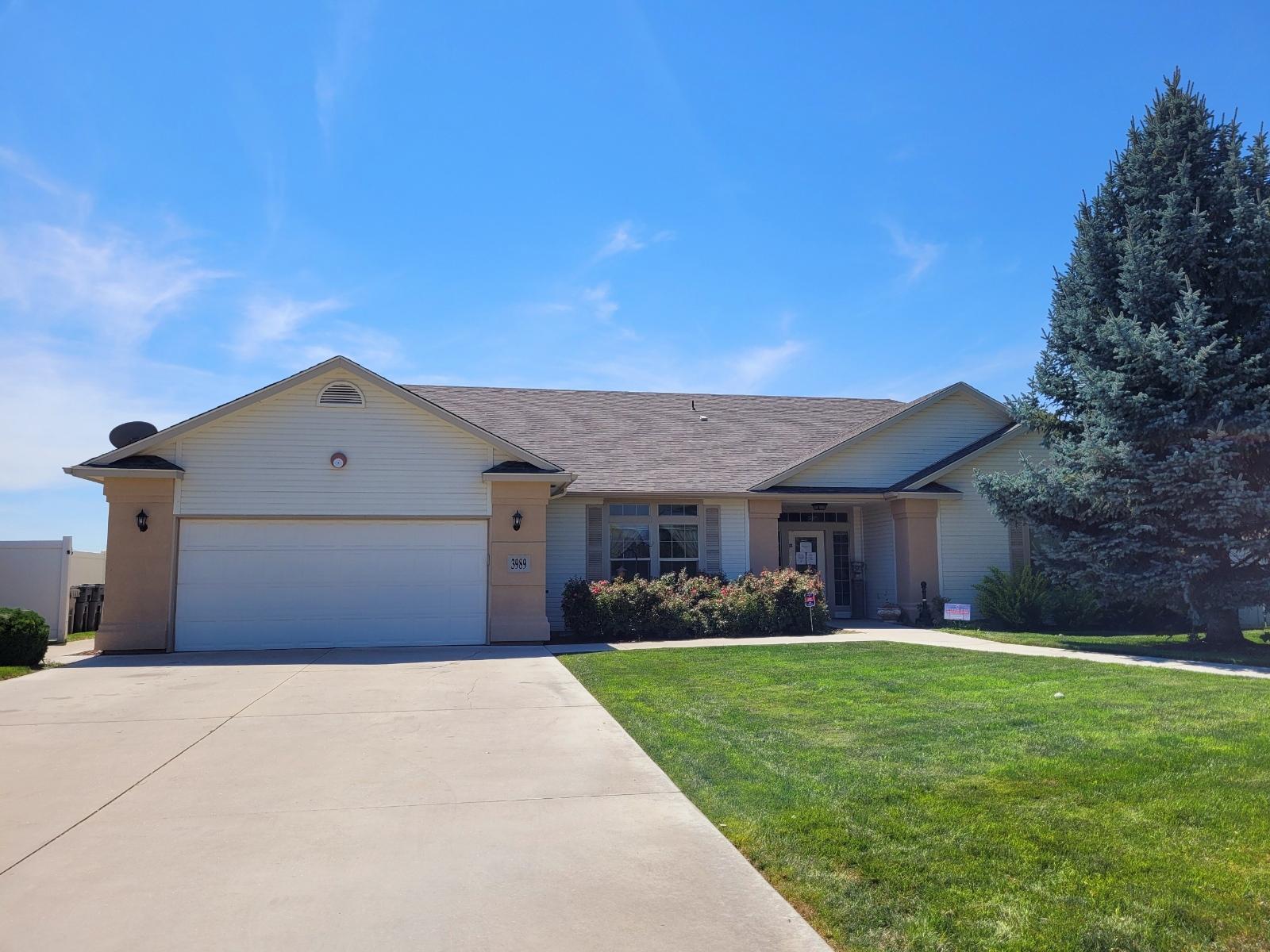 Community Specific

Amenities
Community Specific

Services
Contact Us to Learn How to be a Resident at
BeeWell Assisted Living
Kiowa Facility
816 W Kiowa St, Colorado Springs, CO 80905
Winterberry Facility
3989 E Winterberry Dr, Nampa, ID 83687