BeeWell Assisted Living Winterberry
Nampa, ID
BeeWell Assisted Living Winterberry is an assisted living facility located in Nampa, ID at 3989 E Winterberry Dr, Nampa, ID 83687.
This facility focuses on elderly care residents.
Please contact our facility administrator, Bri Melendez, at Winterberry@BeeWellAssistedLiving.com if you're interested in joining our family at BeeWell Winterberry.
We are also certified Medicaid providers with the state of Idaho, Blue Cross of Idaho, and Molina Healthcare.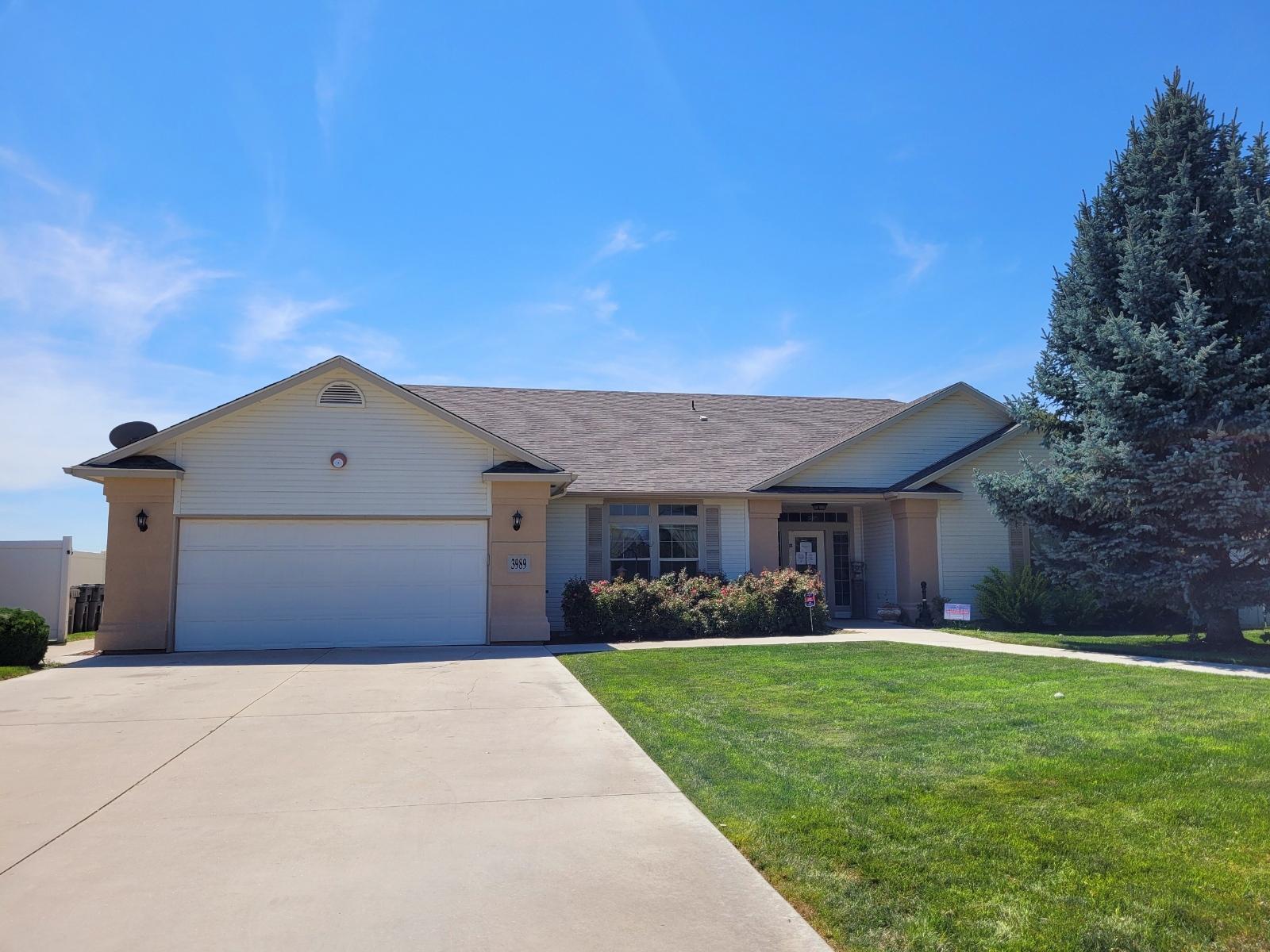 Community Specific

Amenities
Community Specific

Services
Contact Us to Learn How to be a Resident at
BeeWell Assisted Living
Kiowa Facility
816 W Kiowa St, Colorado Springs, CO 80905
Winterberry Facility
3989 E Winterberry Dr, Nampa, ID 83687